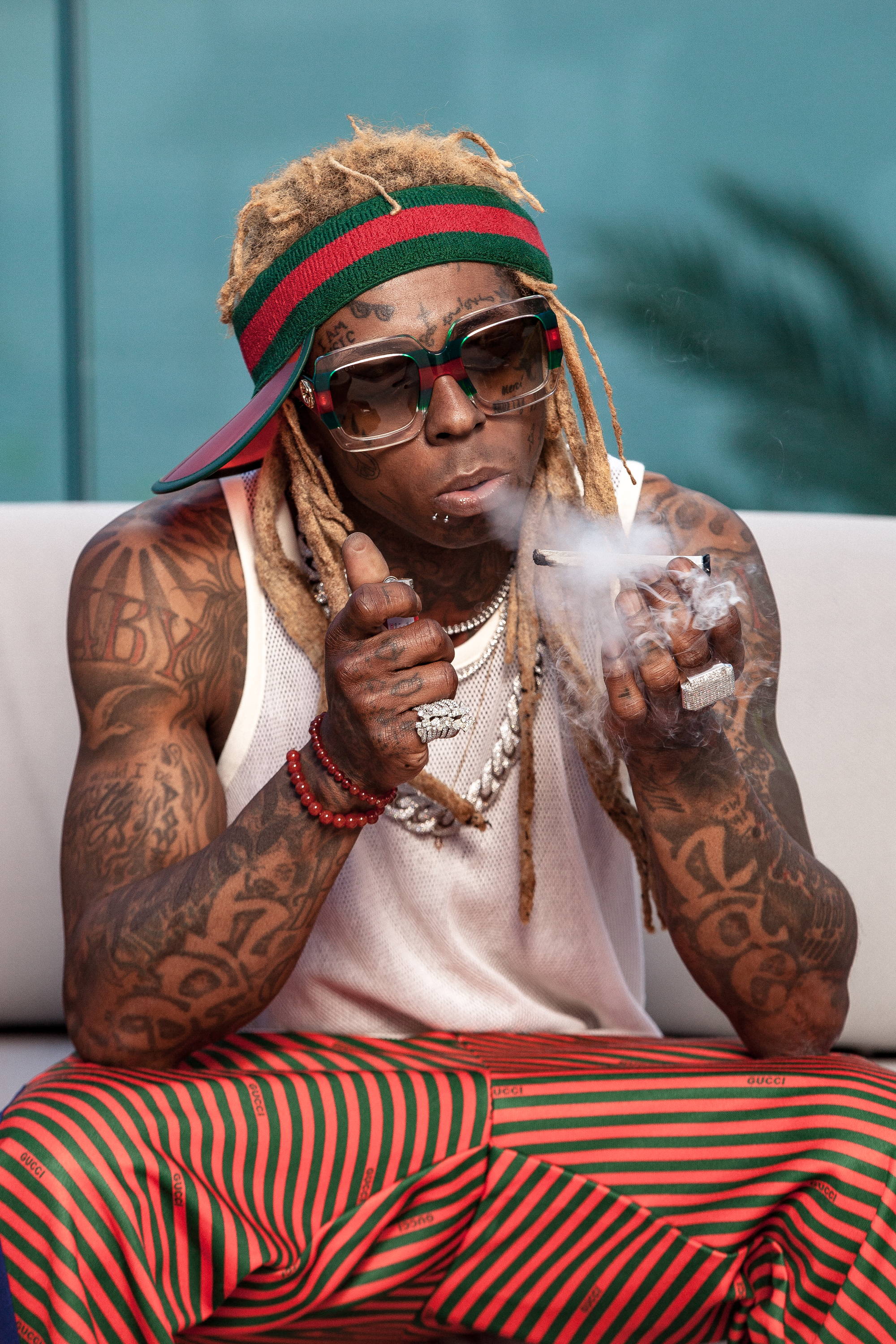 LIL WAYNE TASTED AND APPROVED

---
---

Ultra Premium Concentrate
Intensely potent and flavorful. Sourced from the finest cannabis flower, GKUA Ultra Premium Concentrate, in all of its varieties are created for dabbing or adding to flower. THC levels that are off the charts.
Potency you can taste and feel.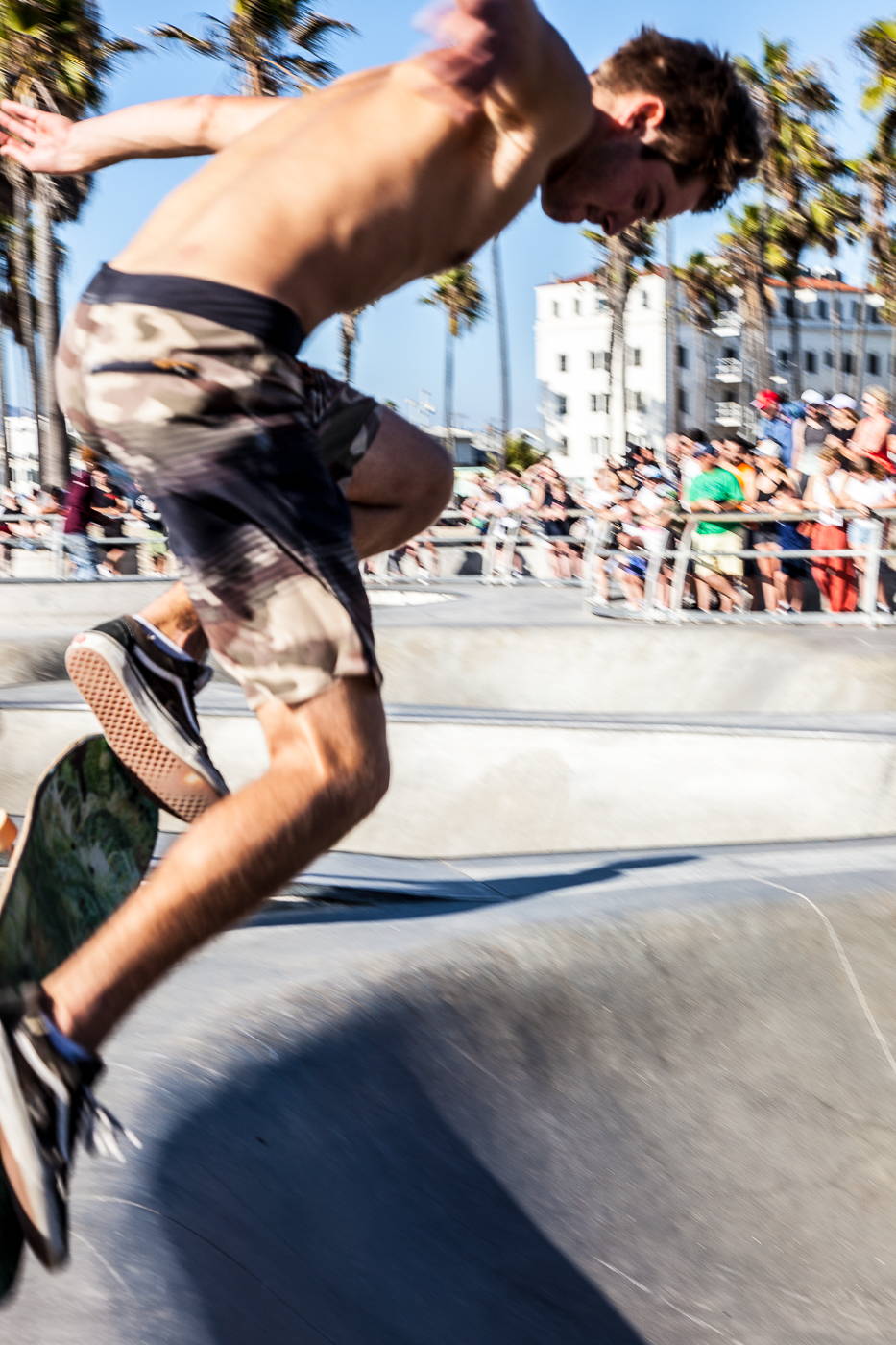 Ultra Premium Purity Promise

Purity is everything. Our exclusive formulation is carefully transformed from the highest quality cannabis into potent THC concentrate. Independently lab tested and certified for purity. Gkua Ultra Premium concentrate, pure and potent.
Every batch. Every strain.