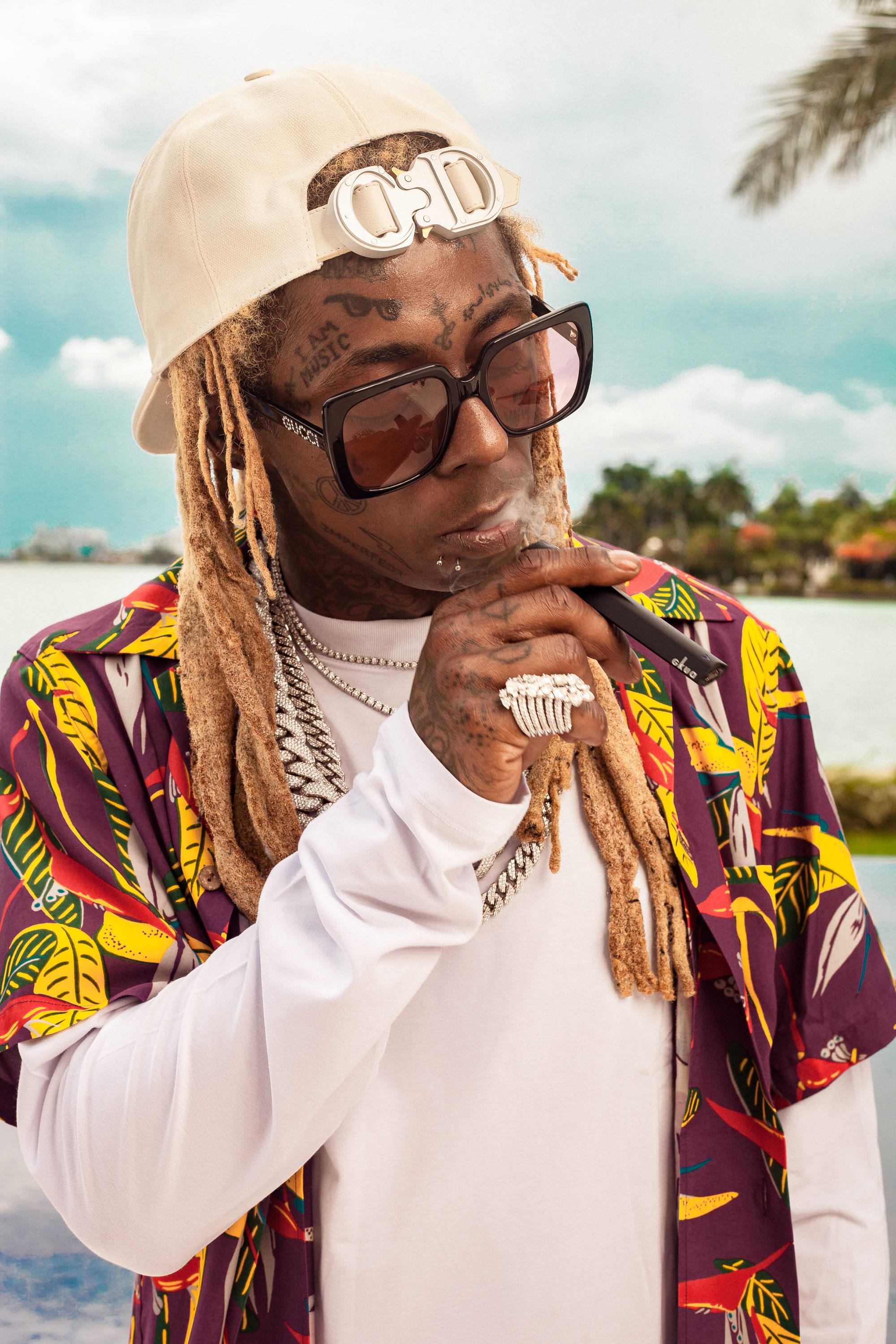 LIL WAYNE TASTED AND APPROVED

---
---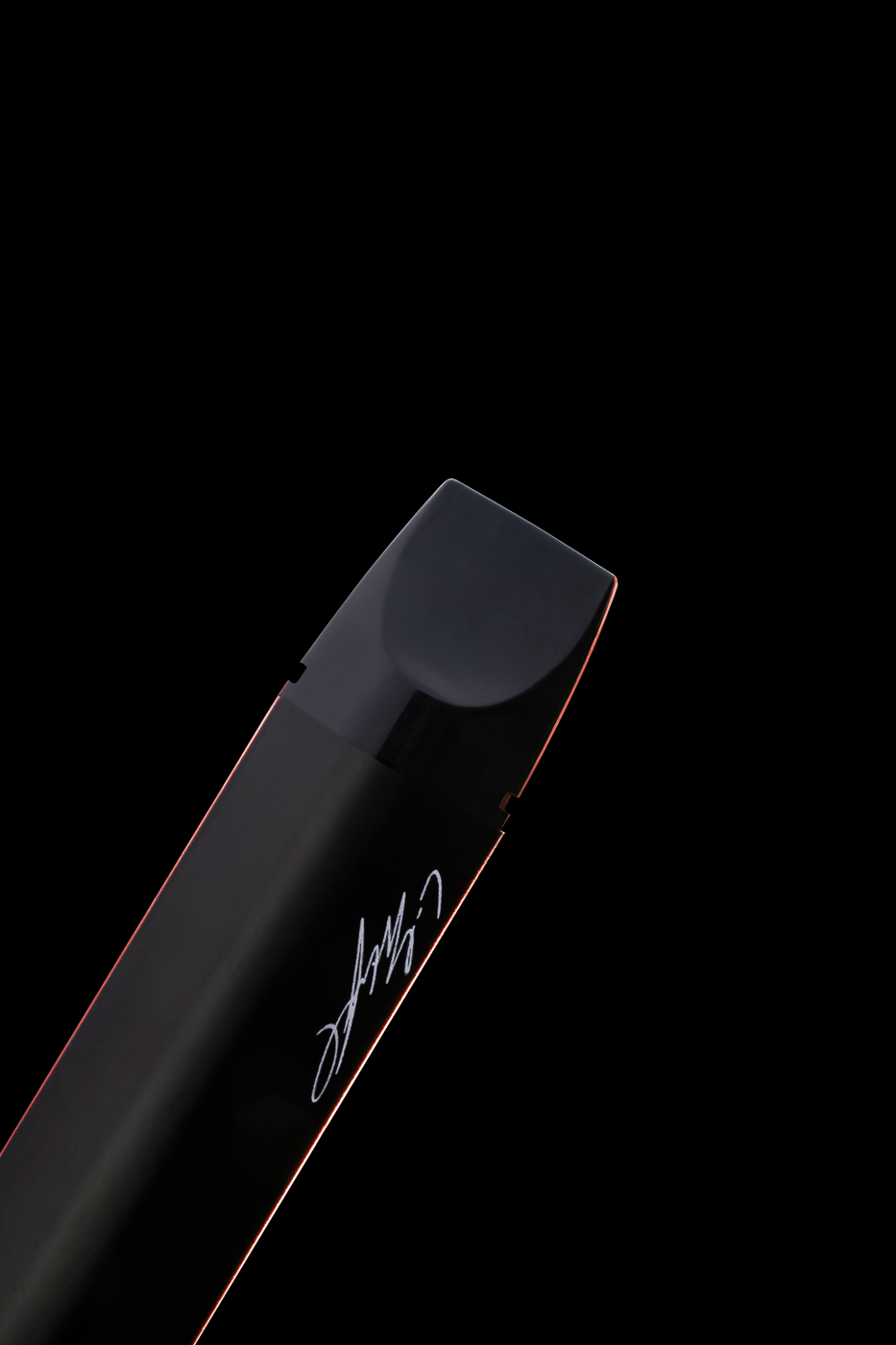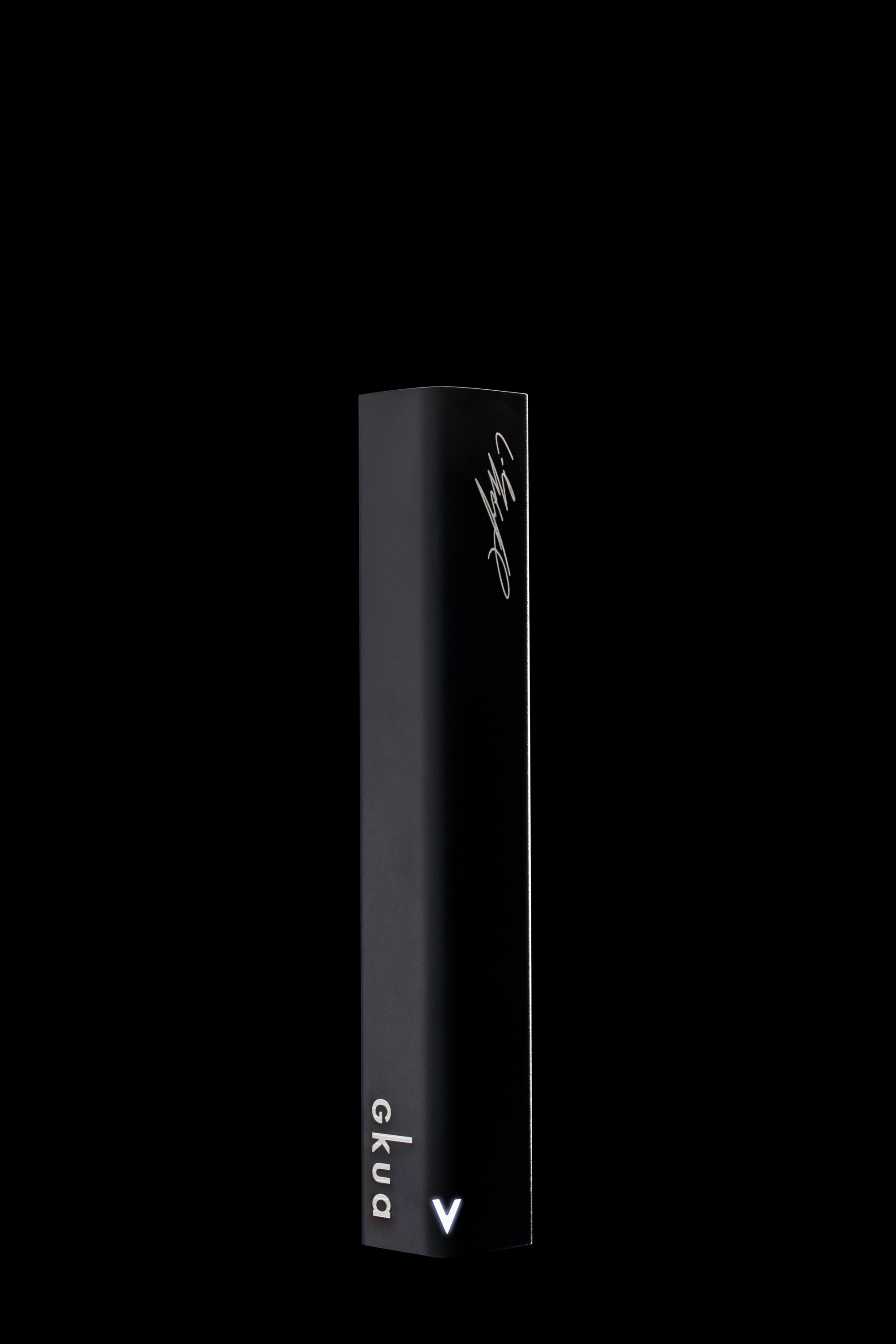 ---
GKUA Ultra Premium Live Resin vape oil is produced from finest fresh frozen cannabis.
Our process preserves the full cannabinoid and terpene profile of each strain, delivering the best vape experience.
LIVE RESIN - Produced in small batches with
GKUA Ultra Premium cannabis strains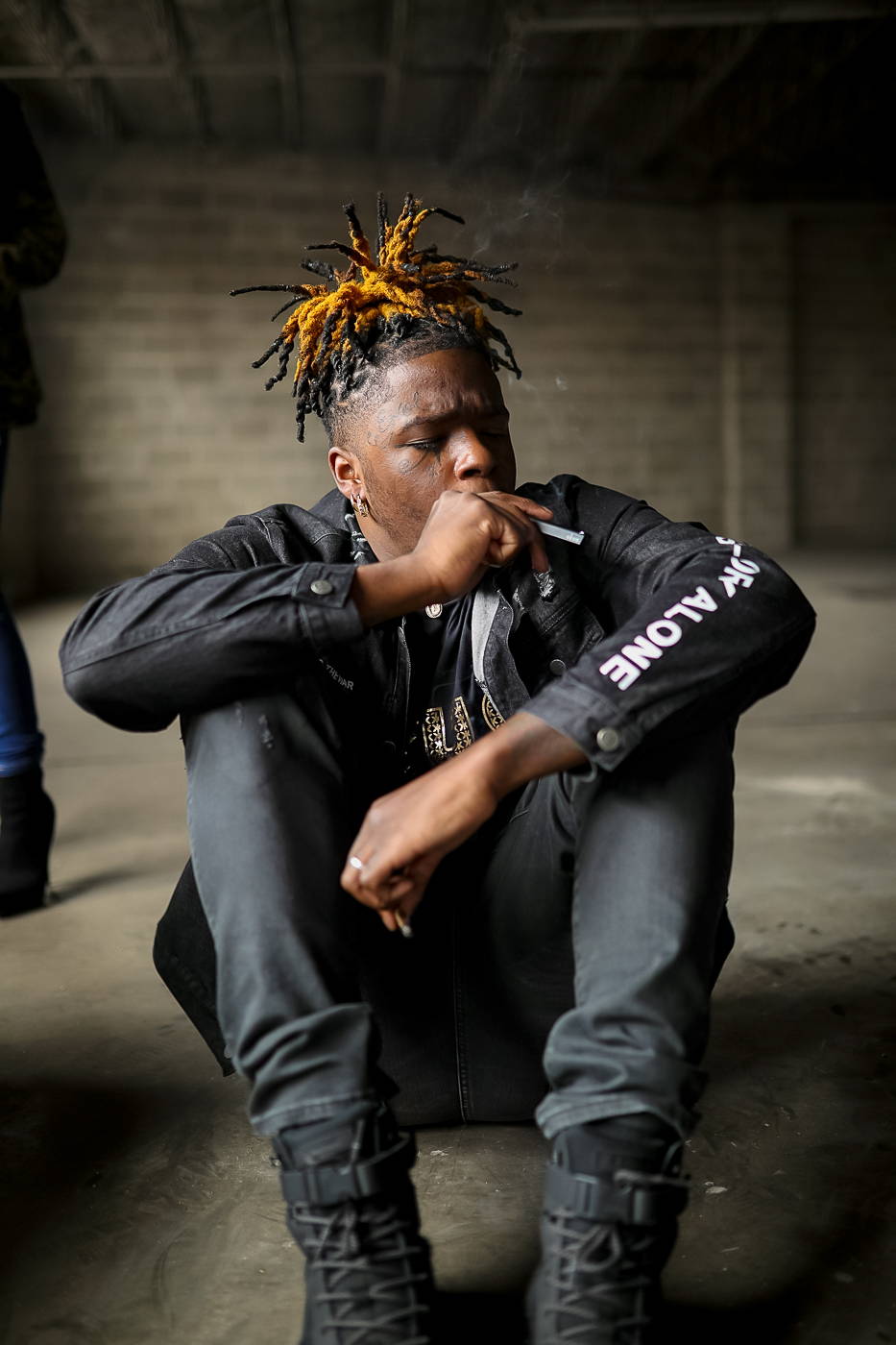 Ultra Premium High Potency THC Pods
Sourced from the highest quality cannabis. Exquisitely transformed for the ultimate vaping experience. Pure perfection.
Ultra Premium Vape Experience
Feel it in your hand. The pod snaps into place. Take a hit. It's smooth, flavorful, flows. You exhale and feel the euphoria of nearly pure THC. That's the Gkua Ultra Premium high.
Every hit. Every time.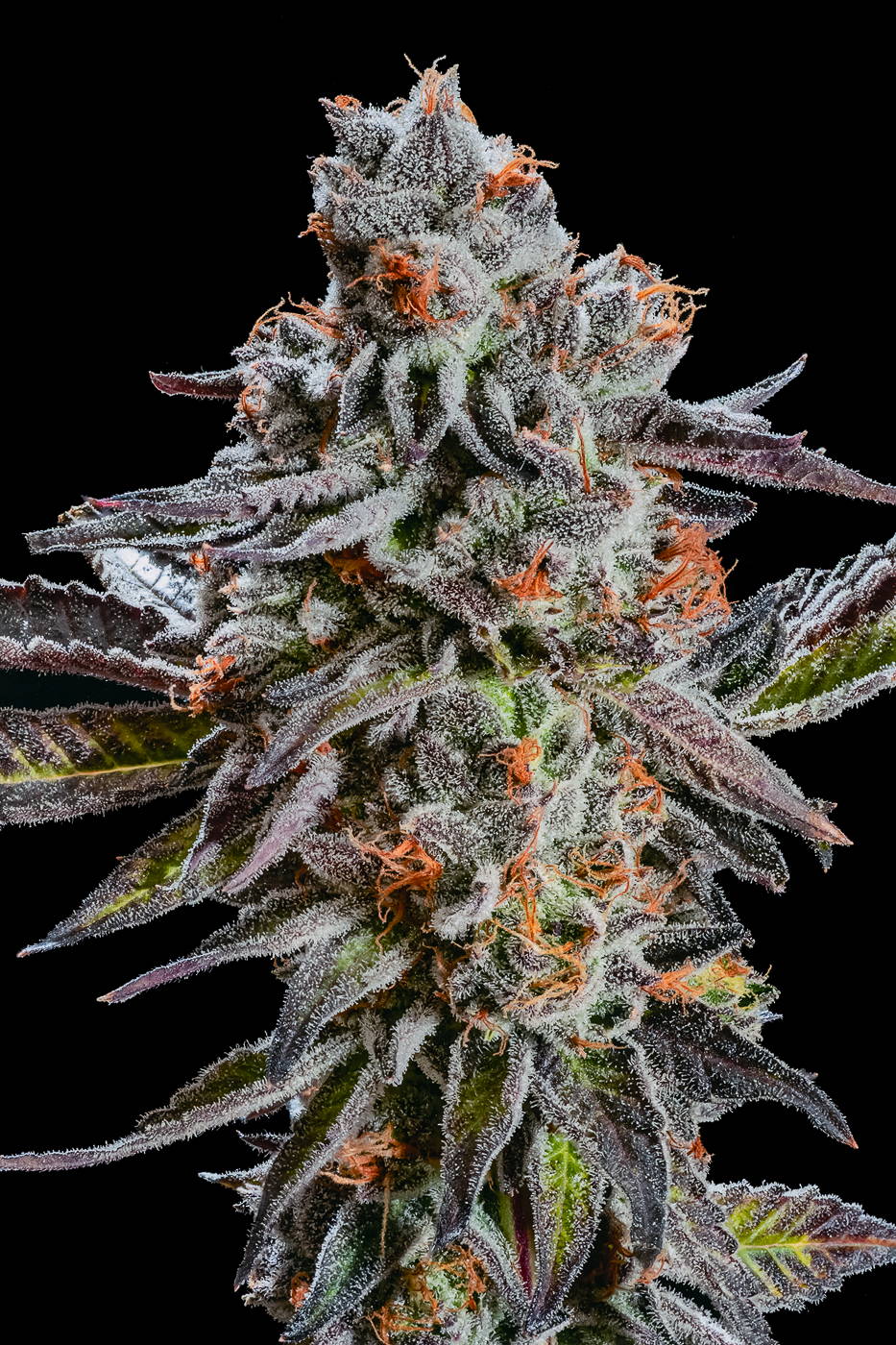 Ultra Premium Purity Promise
Purity is everything. Our exclusive formulation is carefully transformed from the highest quality cannabis into potent THC vape oil. Independently lab tested and certified for purity beyond the basic industry standards. Gkua Ultra Premium vape oil, pure and potent.
Every batch. Every flavor.