---
---
---
---
---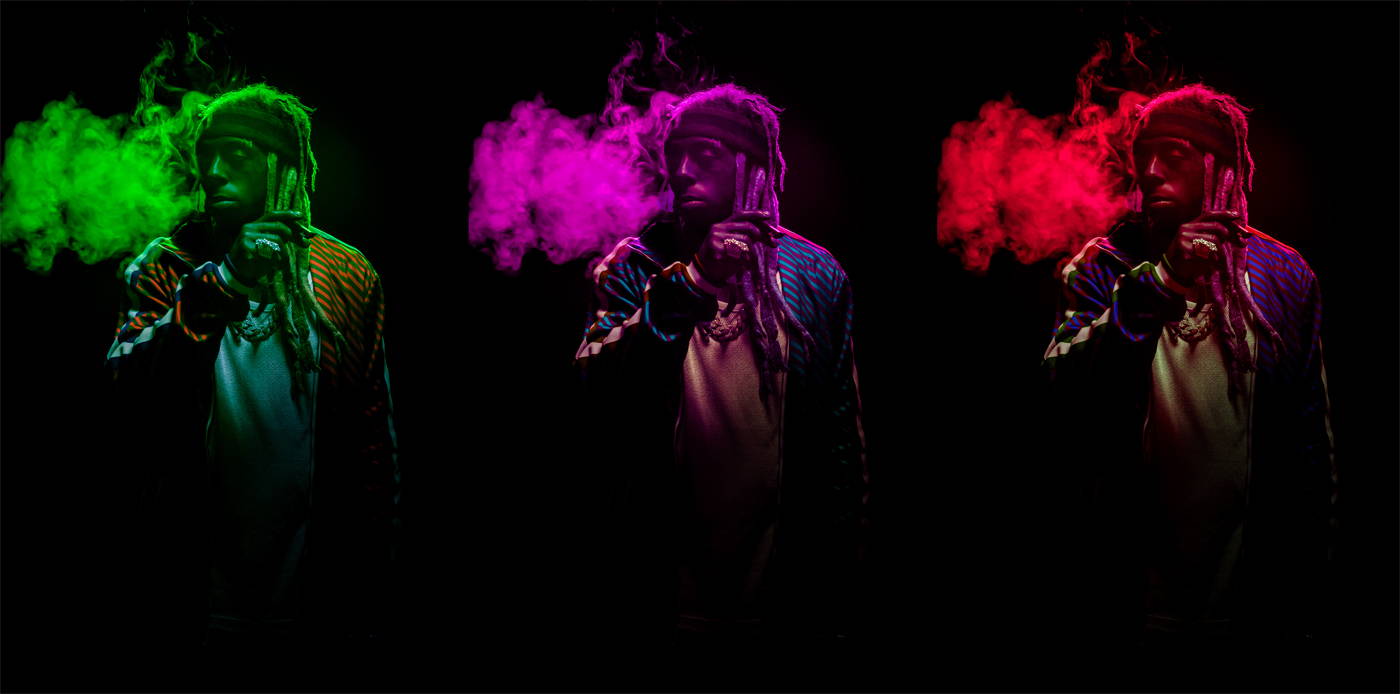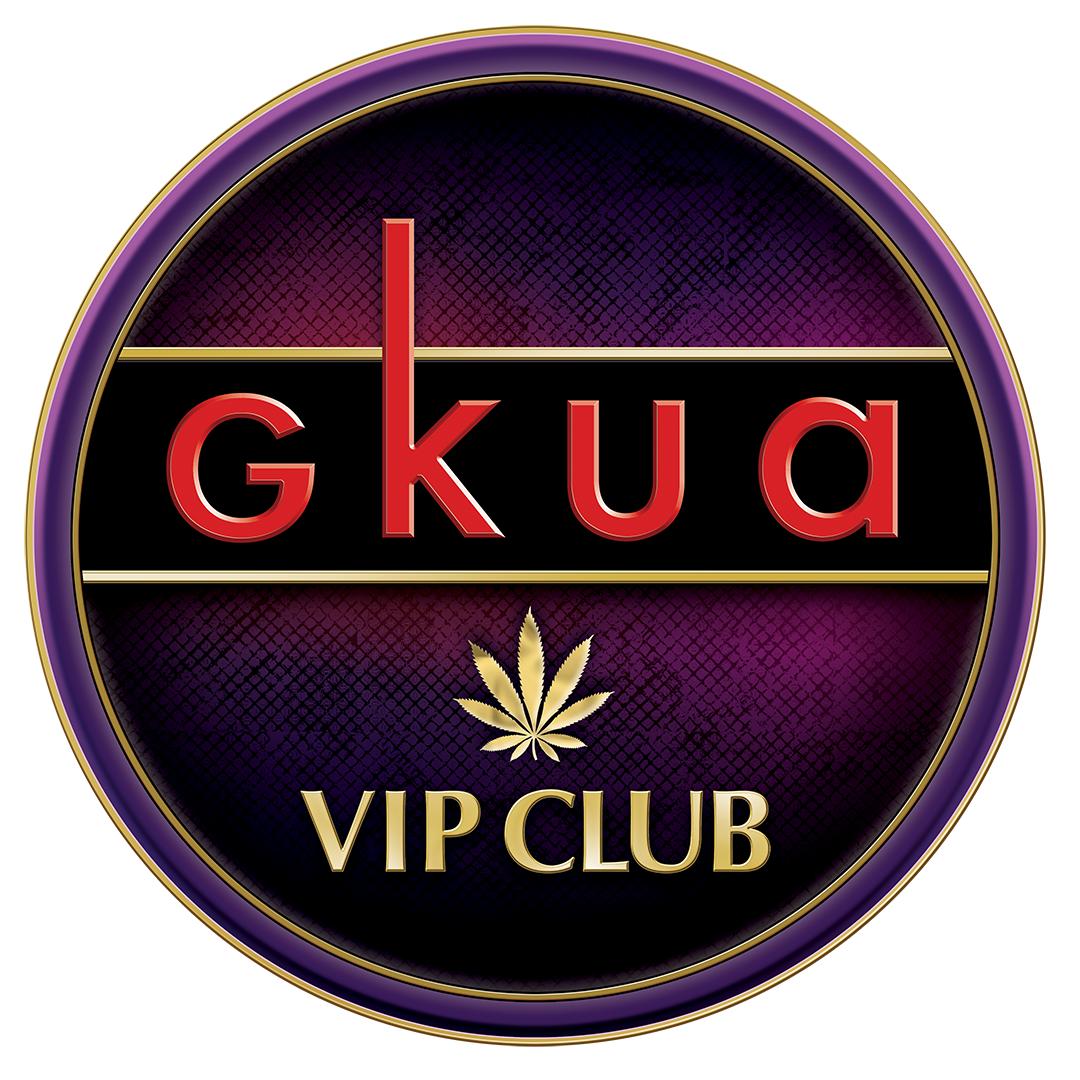 Join the GKUA VIP Club to get first access to GKUA VIP Parties, special offers and discounts
---

---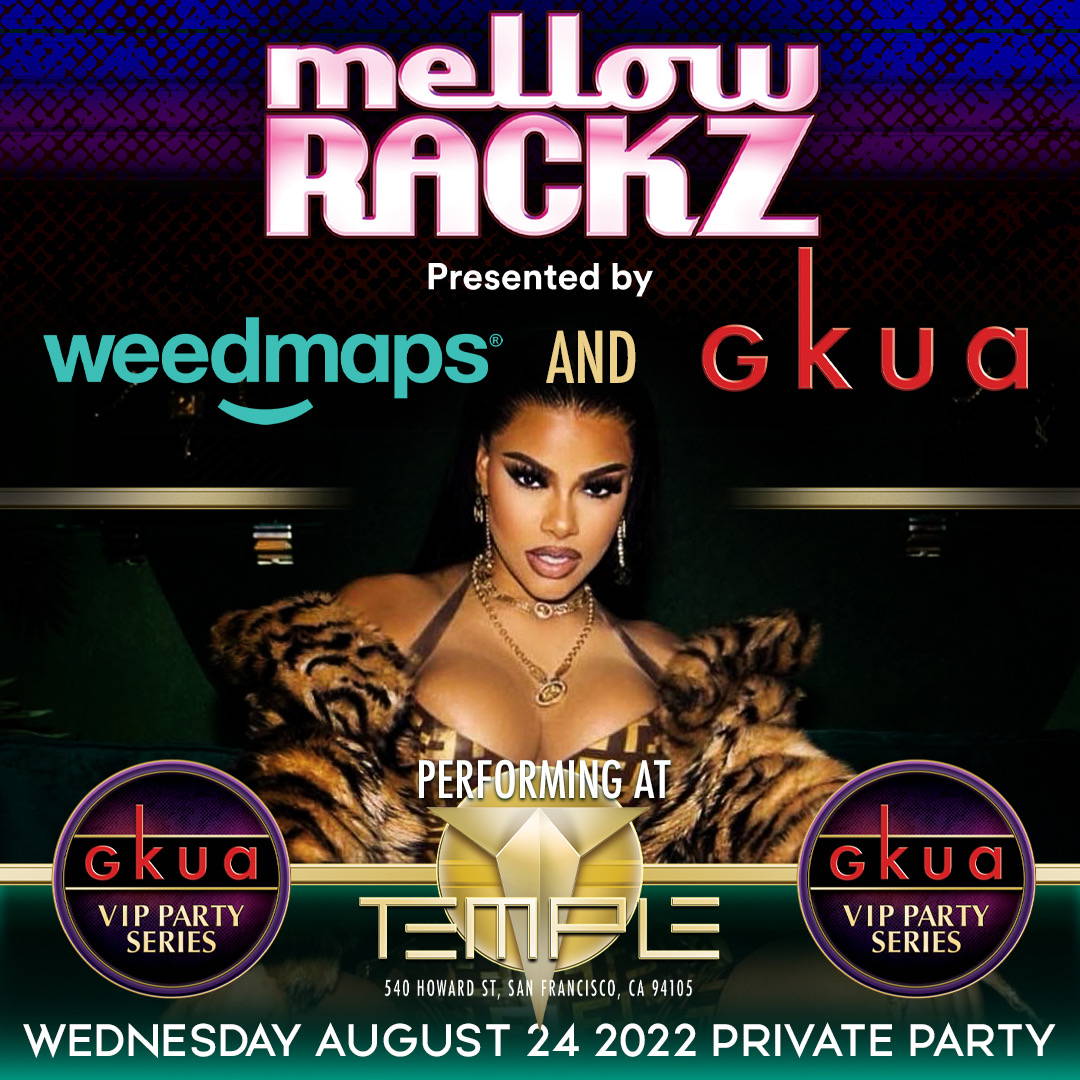 ---
---
PARTY WITH GKUA + YOUNG MONEY

At Temple SF - San Francisco CA
WEDNESDAY, AUGUST 24, 2022

This GKUA VIP Party is a private party featuring Mellow Rackz and DJ Huff. DJ Flip, Brandon Beach and Fabes.

VIP tickets to this event are only available with purchase of GKUA Products at select Bay Area dispensaries.
Use the Weezy Weed Finder to locate a dispensary near you today.
If you have already purchased GKUA and have a VIP Ticket invite use the RSVP button to register and secure your 2 VIP Tickets.
---
---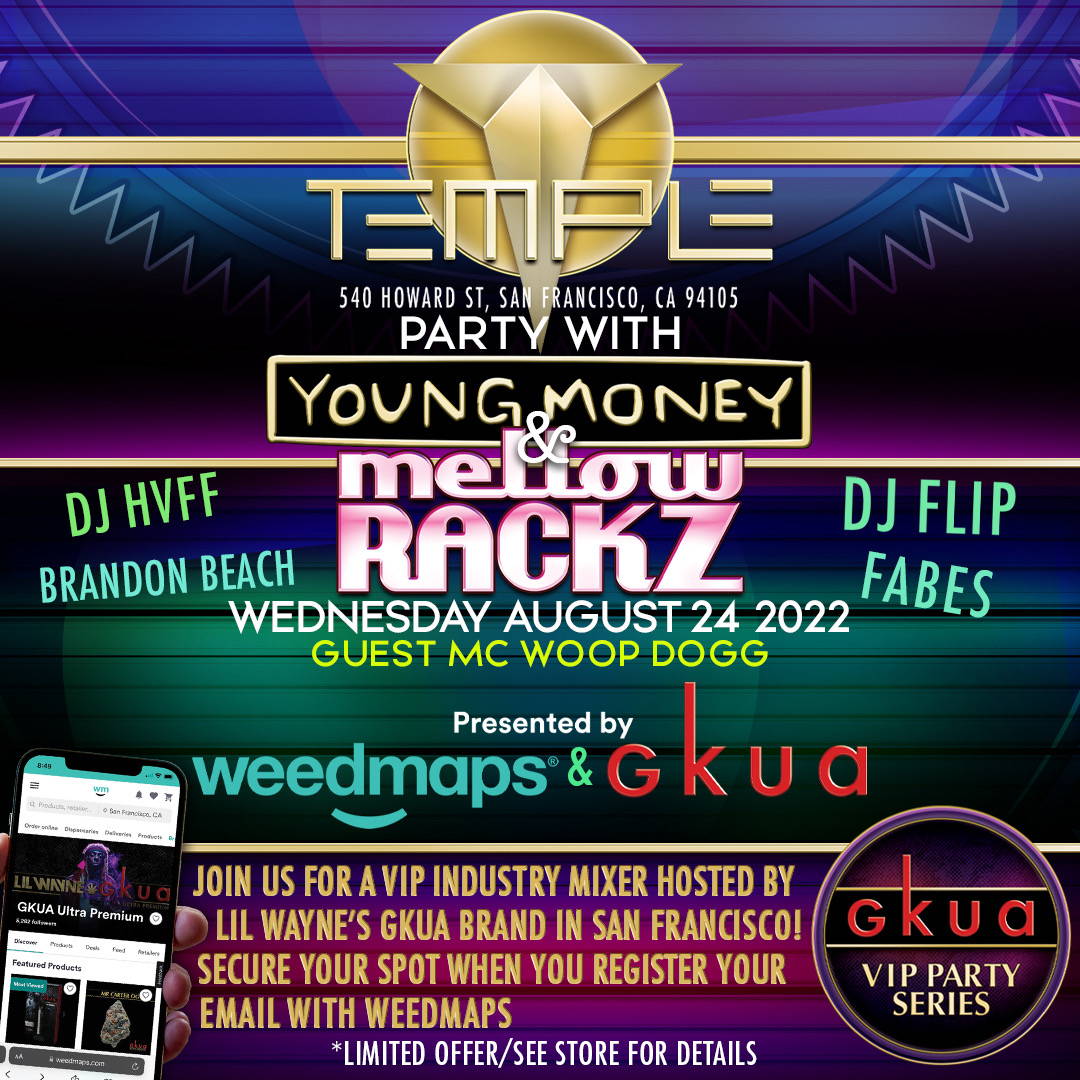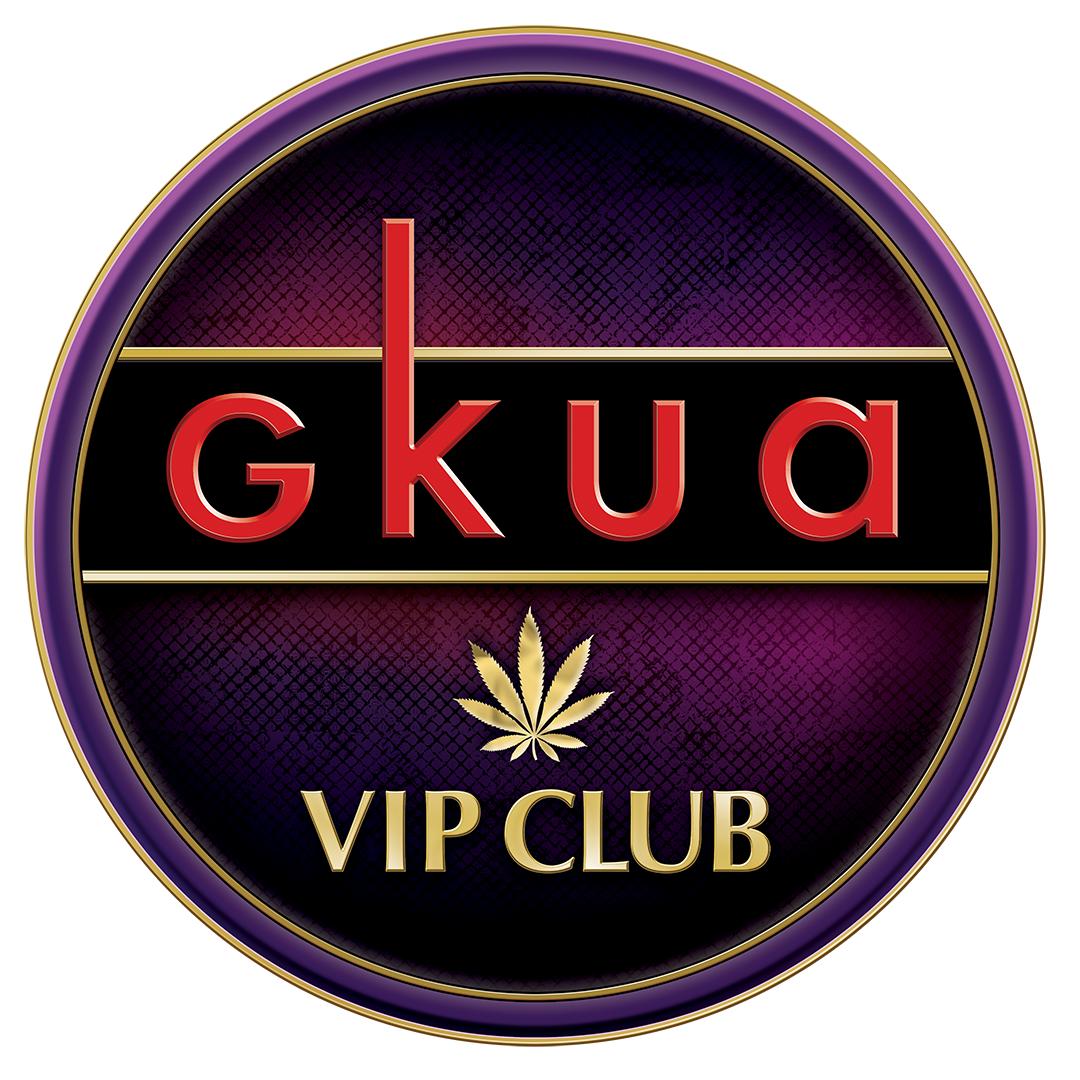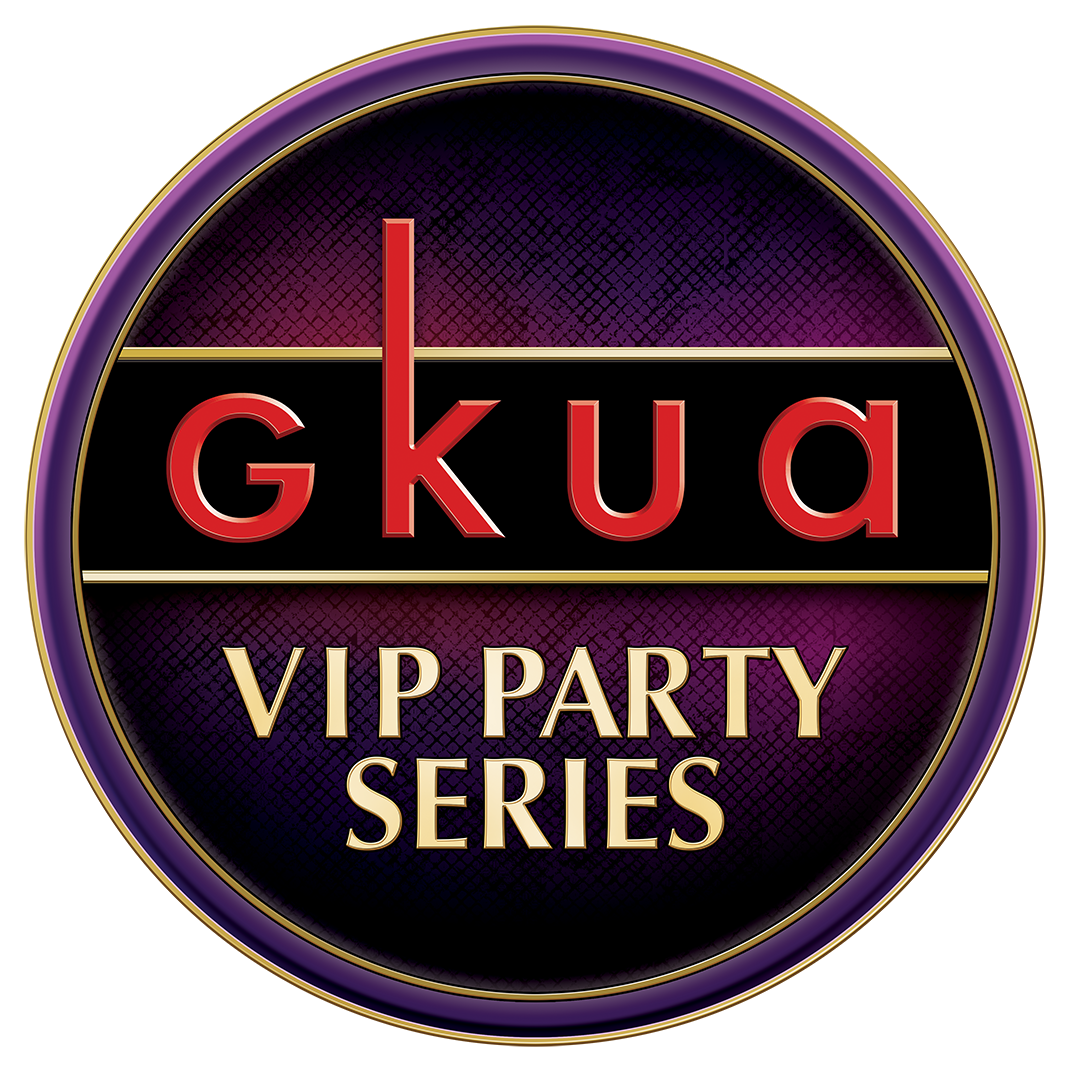 SIGN UP FOR FIRST ACCESS TO GKUA VIP PARTIES AND EVENTS